As the top-rated business email client in the land by 2016 estimates, Outlook runs on approximately half a billion devices, or half the Microsoft Office Suite users. If you're in the mood for something fun and different when it comes to Microsoft Outlook plugins, we've found 5 that are fun, practical, and will boost your productivity, security, and connectivity as well.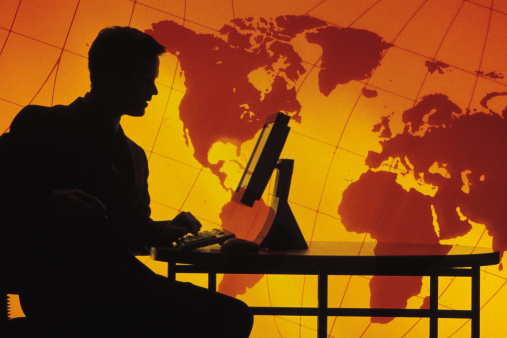 For Better Email and Conferencing Management
Plugins for Microsoft Outlook are extremely popular ways for executives and enterprising types to save major time (a.k.a. money) when teleconferencing, scheduling meetings, and organizing their email contacts and Outlook calendar.
If you have questions regarding better email organization or Outlook plugins, RCOR Technologies is a proven leader in providing IT and software consulting in Raleigh . Contact one of our expert IT staff at (919) 313-9355 or send us an email at tim@rcor.com today, and we can help you with all of your needs.