A HIPAA violation shouldn't be one of the daily emergencies you deal with in your healthcare organization.
Have questions about preparing for your next HIPAA audit? Give us a call, our team is ready to jump into action to ensure your Covered Entity or Business Associate organization is properly prepared.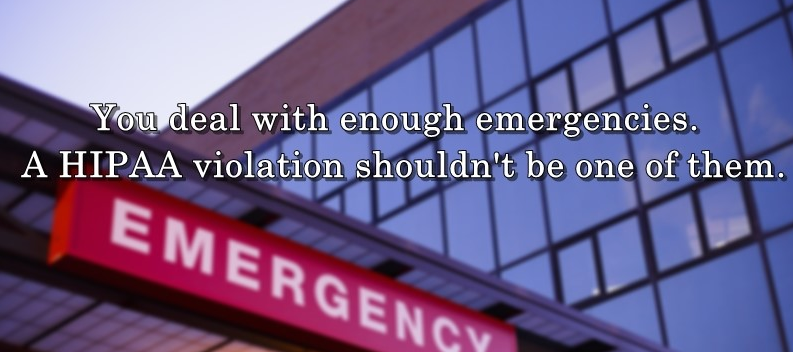 Call the HIPAA IT experts at RCOR Technologies. Reach us by phone at (919) 313-9355 or drop us an email at tim@rcor.com.